What We Are Up To…..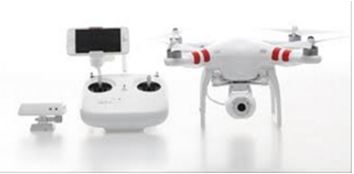 Unmanned Aerial Systems (UAS) are increasingly the go to method in commercial insurance inspections and building inspections, particularly for property review and inspection and Criterium Peters Engineers Inc., is pleased to offer these services.
Criterium Peters Engineer Inc. can help insurance companies and property owners quickly collect aerial inspection data, which is ideal for residential and commercial roof inspection, damage repair and claims adjustment.
Criterium Peters Engineers Inc. offers facility, façade and area Inspection and evaluation services using UAS'. We can provide engineering evaluations using real-time observations and the added benefit of a video record of the conditions for Inspection services, maintenance planning, work progress evaluations and scheduling. All Inspections are done pursuant to the exemption and in compliance with all conditions of the FAA requirements.
Criterium Engineers is a leading provider of specialized engineering services for building owners, builders, buyers, managers and developers, with 40+ offices across North America. Each office operates as a local business, providing reliable and cost effective services with Criterium-Peters Engineers, Inc. serving northeastern Pennsylvania and northern tier counties. Services offered by Criterium Peters Engineers include structural inspections, insurance investigations, phase I environmental studies, property condition assessments, and reserve studies.
To explore these new capabilities call for additional information, contact Criterium Peters Engineers, Inc. please call 570.752.8044, visit our website – www.criterium-peters.com or visit our Berwick or Bloomsburg offices.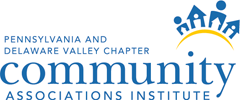 Representatives from Criterium – Peters Engineers, Inc. (CPE) recently attended both CAI's Summer Networking events. The PaDelVal Chapter hosted an event in the Philadelphia area with over 150 fellow members and guest in attendance. Another networking occasion was held in the Pocono Region at the Wallenpaupack Lake Estates. Attendees were able to enjoy a barbecue social while mingling with various association managers and business partners.